Krill + D3 + K2 60 caps. 500 mg
Krill is the most effective source of Omega 3 and a powerful antioxidant
Pure Nepture Krill Oil, with added vitamin D3

Produced from a patented extraction process (NKO) that preserves its active ingredients

MSC, Friend of the Sea and Eco Harvesting certified fishing

Licaps patented capsules - easy to swallow, odourless and taste free
Pratique
Un complément aussi performant à consommer sous forme de seulement deux petites gélules, c'est bien pratique.
En cure
Je l'utilise en cure bi-annuelle, il m'accompagne dans les changements de saisons. L'effet se ressent sur le long terme.
Le client a noté le produit mais n'a pas rédigé d'avis.
Même plus mal
Beaucoup moins de problèmes d'inflammations et d'articulations.

Top produit !
Natural ingredients only

Gluten Free

Additives Free

No dyes
Want to know
more?
Krill is a tiny crustacean, and the word itself means whale food in Norwegian. It is very rich in Omega 3 and, as it positioned at the very beginning of the food chain, it contains fewer heavy metals than other, larger fish. The action of Omega 3 in Neptune Krill Oil is reinforced by the presence of phospholipids and astaxanthin. Its natural effectiveness, greater than any other source of Omega 3, is due to the synergy of these three substances.
Our krill is enriched with vitamin D3 - generally produced by the organism through the sun's UVB rays - which contributes towards the absorption and normal use of calcium as well as the maintenance of healthy bones and teeth. It also helps the immune system to function properly.
Extraction process and ocean care
We only source our krill from the cold and pure seas of Antartica. In order to ensure that it is caught in a responsible and environmentally-friendly way, its fishing is highly regulated by MSC, Friend of the Sea and Eco Harvesting.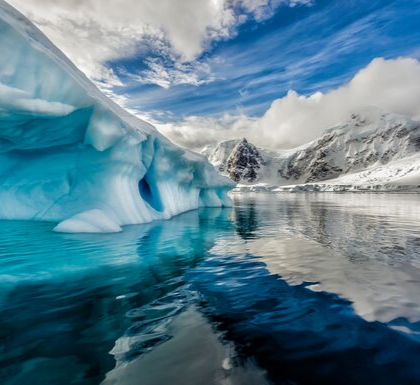 From Antarctica to Switzerland
Our Krill comes from Antartica and each batch is tested in Switzerland to ensure superior and stable quality. Heavy metals, pesticides, and toxic elements, as well as good nutrients are measured and tested by an external body. Please ask us for the certificates if you would like to see them!